Here's what our customers are saying: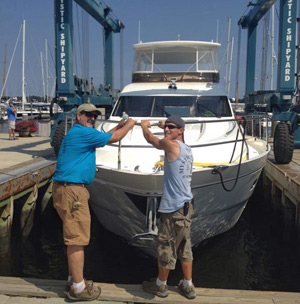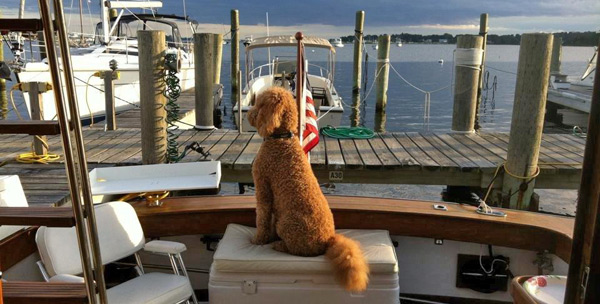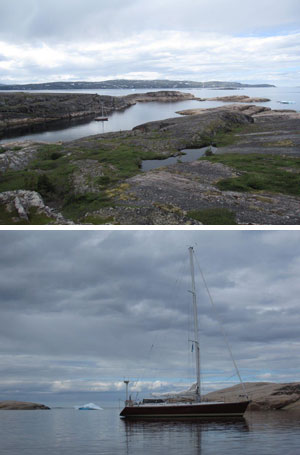 Joyant is an Able Apogee 50 and was delivered in 1995. We are appreciative of the upgrades  & work that Mystic Shipyard performed on her, so that we could enjoy some extensive cruising.

We are now at the south end of the Bras D'Or Lakes, and will soon be leaving Cape Breton Island headed south again. So far, we have logged 3,400 nm since leaving Mystic. The lakes (and actually the Quebec coast) have been quite a contrast to what preceded them in terms of temperature. The thermals have been slowed, and we are wearing shorts!

We know there will be some colder water off Nova Scotia, but this has been a nice respite."
– Tom & Dorothy
s/v Joyant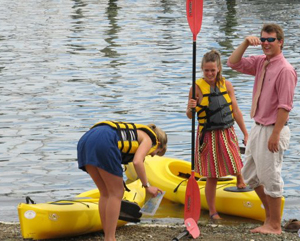 During the summer of 2011, Mystic Shipyard began offering kayak rentals. What a great way to explore the Mystic River, and enjoy tucking into shallow areas along the shoreline. Kayak into downtown Mystic, or explore the river north of the Mystic Seaport. Discover some nautical wildlife as you glide along the river.

Some of our customers, left, are getting ready to push off from the 'beach' at the Mystic Shipyard, to begin their day of exploration."
The best yard to do business with in the area. Jeff and his staff are talented and committed. The yard is always making improvements and is kept clean and well organized."
– Peter D.